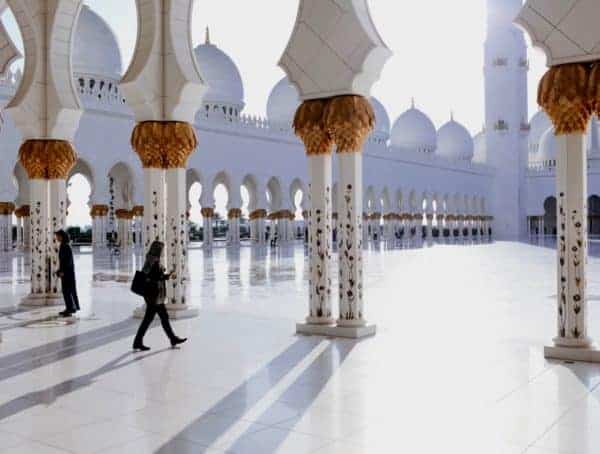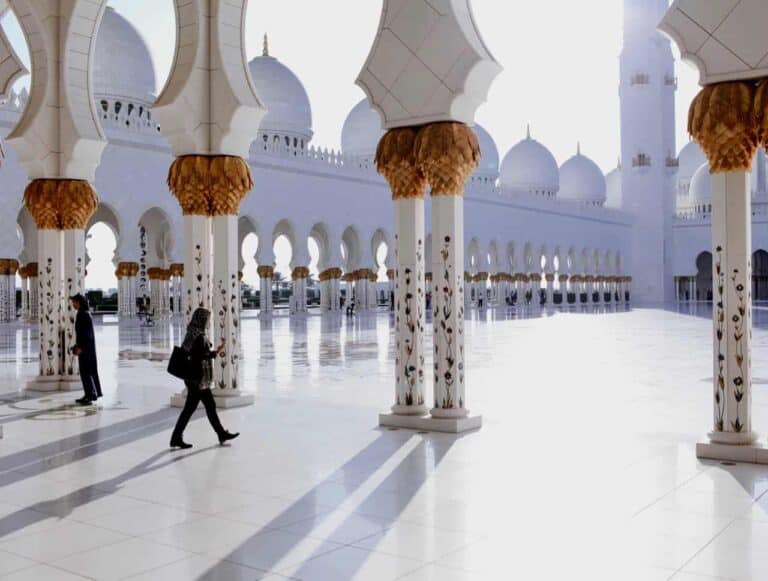 IFN Islamic Fintech, a "one-stop-shop" for industry knowledge, networking, and communication in the global Islamic financial technology space, revealed on July 30, 2020, that there are now at least 142 Fintech firms globally that reportedly provide Shariah-compliant products and services.
As reported in late June 2020, there were at least 127 Islamic Fintech firms that had been launched, globally.
According to IFN, the UK has the most Islamic Fintechs as the nation is home to 27 companies that offer Sharia-compliant financial products. Malaysia has 19 such firms, the United Arab Emirates (UAE) is home to at least 15 Islamic Fintechs, Indonesia has 13, Saudi Arabia has 9, and the US reportedly has 9 such companies.
As reported recently, the stakeholders and other ecosystem participants of the Islamic Fintech sector have outlined key priority areas that they believe will help with reinforcing and promoting financial inclusion in Malaysia.
The REDmoney Group, an Islamic Finance News publisher, and the Malaysia Digital Economy Corporation (MDEC) have recommended that industry participants should establish an Islamic Fintech taskforce. They've also suggested that there should be projects that focus on supporting digital and Islamic financial literacy initiatives.
Abdulaziz bin Nasser al-Khalifa, the CEO at Qatar Development Bank, recently noted that the nation is focused on developing "smart" government infrastructure, and innovative Islamic Fintech products that will support a cashless economy and all-digital World Cup experience.
IFN reported on July 24 that payment platform, cWallet Qatar, which uses the latest financial technology to serve low-income workers in the MENA and ASEAN regions, is in the process of acquiring a Shariah-compliance certification. cWallet said that it should be able to obtain the certification in the coming two months.
On July 16, 2020, the IFN Islamic Fintech team revealed that they had added five crowdfunding platforms from Saudi Arabia and one Robo-Advisory platform from the United States.