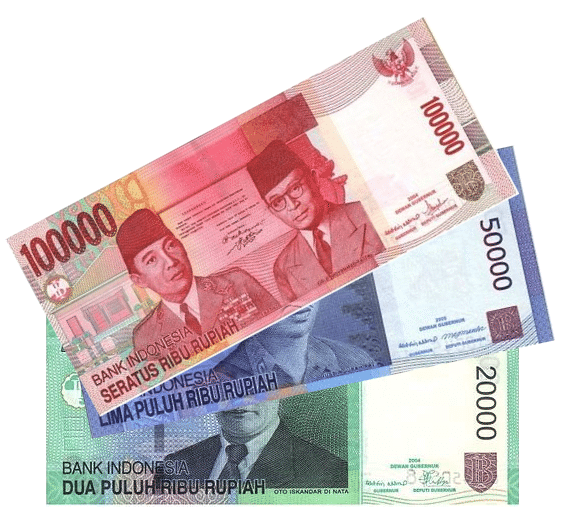 The steady rise and adoption in Sharia Fintech has transformed Indonesia's trillion dollar economy, as the nation's Muslim residents seek financial services that follow Islamic law and guidelines.
Indonesia is notably Southeast Asia's largest emerging market. It has turned into a hub for new companies and businesses focused on Fintech-related platforms and services.
Indonesia has a fairly large population of around 270 million residents, which makes it an attractive location for investors. There are nearly 180 million internet and mobile phone users in the country. The Indonesian government has been supporting its citizens by making substantial investments in developing modern digital infrastructure.
The Asian Development Bank reports that Indonesia could potentially increase its GDP by as much as 3% if it begins offering banking services to its underbanked residents, which account for 35% of its population.
As first reported by Asean Today, 97% of the country's working population is focused on the SME sector, which requires access to cost-effective financing services. However, the majority of these industry participants can't get access to affordable funding options.
A significant percentage of Indonesia's Fintech sector is Shariah-compliant, meaning it abides by the rules and requirements of Islamic law.
Sharia Fintech products and services use a profit-sharing model instead of charging interest which is "haram" or prohibited in Islam. The profit-sharing model requires that borrowers pay back the principal amount to lenders and also an agreed upon percentage of the profits (if there are any).
The majority of Shariah-compliant Fintechs in Indonesia use the P2P model, which usually works well with the profit-sharing model.
Legitimate Sharia Fintechs only invest in halal (permissible in Islam) initiaitves, which means they should not be investing in businesses that involve gambling, alcohol, pork, and several products and activities prohibited in Islam.
Sharia Fintechs tend to focus on initiatives that support low-income and underserved segments of the population.
Herston Powers, principal at Singapore Fintech company Tryb Group, believes Indonesia's Sharia banking assets will rise to levels maintained by Malaysia, where Sharia assets account for more than 25% of the nation's financial assets.
Dody Dedy Waluyo, deputy governor of Indonesia's central bank, says that there should be even more demand for halal or Islamic financial products.
He notes that around 40% of the country's GDP is generated from the Sharia economy.
Shariah-compliant services are increasigly being introduced across the globe.
Toronto-based Manzil, a Fintech firm that provides halal (permissible for Muslims) financial services and solutions including mortgages, wants to give the public an opportunity to invest in the firm via a private placement conducted on FrontFundr, a Canada based crowdfunding platform.
UK-based Minted, a Shariah-compliant platform for trading gold, is planning to launch in the coming months. Co-founder Shahmad Ahmed recently revealed that his company has acquired regulatory approval from the Financial Conduct Authority (FCA) to serve as an e-money business.
Last year, Boston, Massachusetts-based Algorand, a firm developing a scalable, secure, and decentralized crypto platform, was certified as Sharia-compliant.