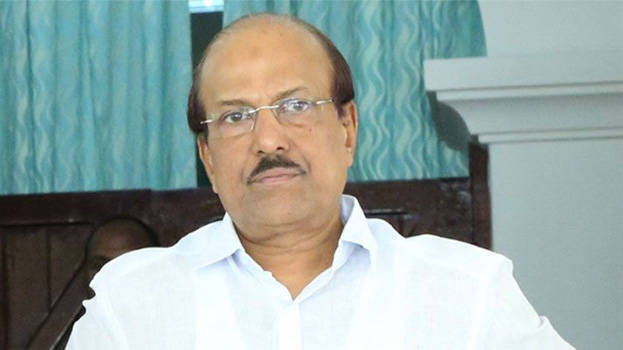 MALAPPURAM: Muslim League leader P K Kunhalikutty has said Minister Jaleel had dragged religion (Islam) and religious text (Quran) into gold smuggling case and it is not a right thing to do so.
He said the government is also trying to sabotage Vigilance inquiries.
Kunhalikutty alleged that the government is, as well, hoodwinking the job aspirants in PSC rank list without giving them recruiting them.
TAGS:
K T JALEEL,
DRAGGED RELIGION AND RELIGIOUS TEXT INTO GOLD SMUGGLING,
GOVT TRYING TO SABOTAGE VIGILANCE