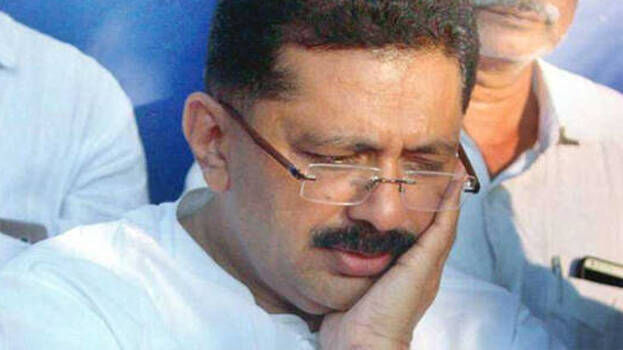 THIRUVANANTHAPURAM: Minister K T Jaleel, who is in a spot for receiving packets in the name of Quran from UAE consulate, is continuing his justification for his act that has breached the protocol.

From the beginning, the minister has been on the defensive, by projecting the humane and religious side of his act. He has been posting his side on his Facebook page to which he has been receiving supporting him and criticizing him.

Now, the minister has given reply to the comment of one Robin Zachariah, who had rapped the minister. Zachariya had asked: Jaleel Sahib, are you not a minister of Kerala, that too, of the Marxist party which doesn't believe in God. Whatever be your belief, who has given you the authority to distribute the religious text of a particular religious group? In that case, you will also have to distribute my religious text Holy Bible. That is because you are a minister of a democratic country (Equal justice for all).
However, the minister who saw this has replied: Which ever religious text is handed over to me for distribution, I shall do it in a neat and responsible manner because I respect all religions. My FB posts proves this. You will also understand this if you go through my book Mukhapusthaka Chinthakal, published by DC books," he replied.